Yes, you really can use astrology for all this…
Learn astrology in a whole new way that's practical and relevant to your life.
Learning astrology is fun. But learning to use it as a tool to thrive in life, love and purpose is the key to personal freedom! That's our mission. Our courses are designed to empower your goals and put YOU in the driver's seat of your life. Start designing your universe according to the blueprint you were born with.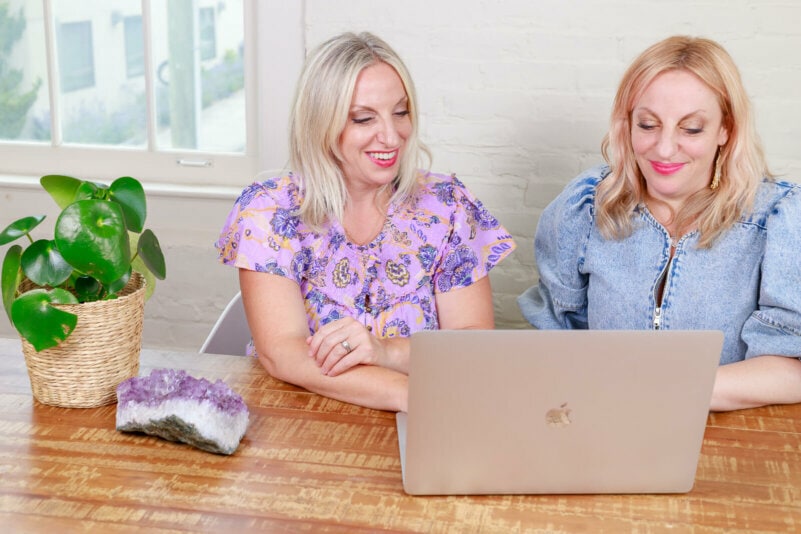 New to the Galaxy? Try a Free Course!
Take a spin through a few of our courses and lessons, from how to read a birth chart to Feng Shui basics and more.