2024 Horoscope Books & Planners Are Here!
Let's manifest miracles together all year long! Come hang out live with us as your guides. We'll meet regularly for new and full moon rituals, live astrology chart readings (ask us anything!), and to teach you how to read your own chart, one bite at a time. Plus: special guests, monthly giveaways (win a private reading!) and access to our library of courses and manifestation guides. We can't wait to connect with you!
— Astrology Books, Courses & Charts —

UNLOCK THE SECRETS OF THE STARS
Learn to read birth charts in-depth or master the secrets of the solar system one planet at a time.
Learn how to read your birth chart—planets, zodiac signs and houses—with our easy 3-part puzzle technique.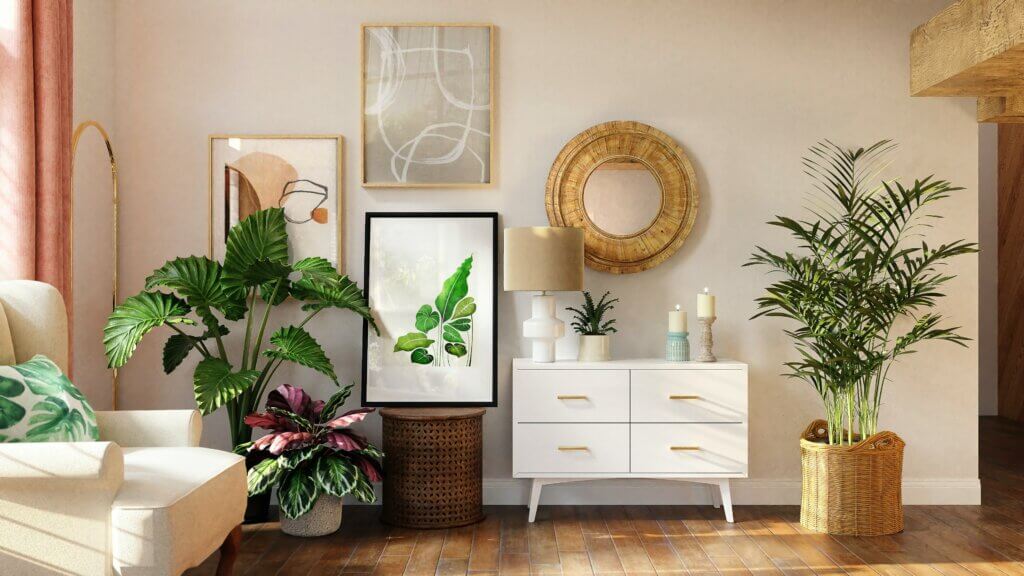 Bring health, wealth, love and happiness flowing through your front door with this Feng Shui + Astrology course.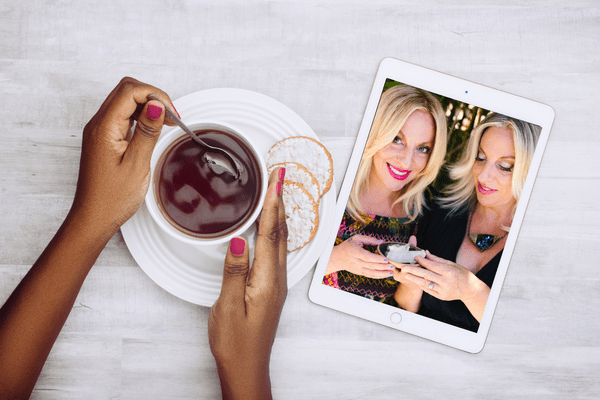 New to the Galaxy?
Try a Free Course!
Take an introductory spin through a few of our courses, from how to read a birth chart to Feng Shui basics. Try out our teaching style and learn a few star-powered skills!
What does your 2024 Horoscope advise about your relationships, money, career and health? Plan your entire year by the planets with the #1 bestselling yearly astrology guide from The AstroTwins, astrologers for ELLE Magazine.
From love to money and career to health and happiness, The AstroTwins deliver their spot-on and eerily accurate forecasts for every sign zodiac sign, guiding you through your 2024 astrology forecast from January to December.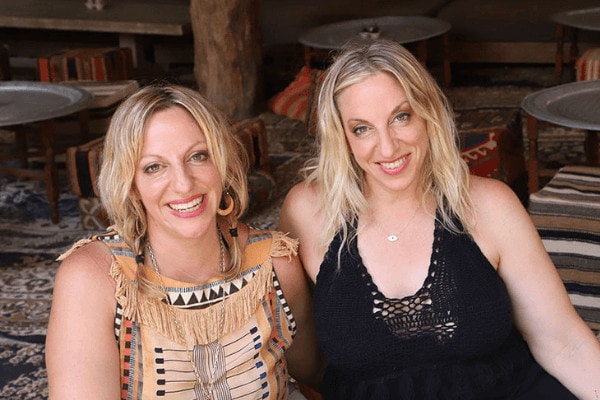 Looking for your daily, weekly and monthly horoscope?
Head back over to our main site to read all the galactic goodness.
Demystify love, compatibility and relationships with the wisdom of astrology.