Valentine's Sale! Take 30% off with code LOVE23
Books from the AstroTwins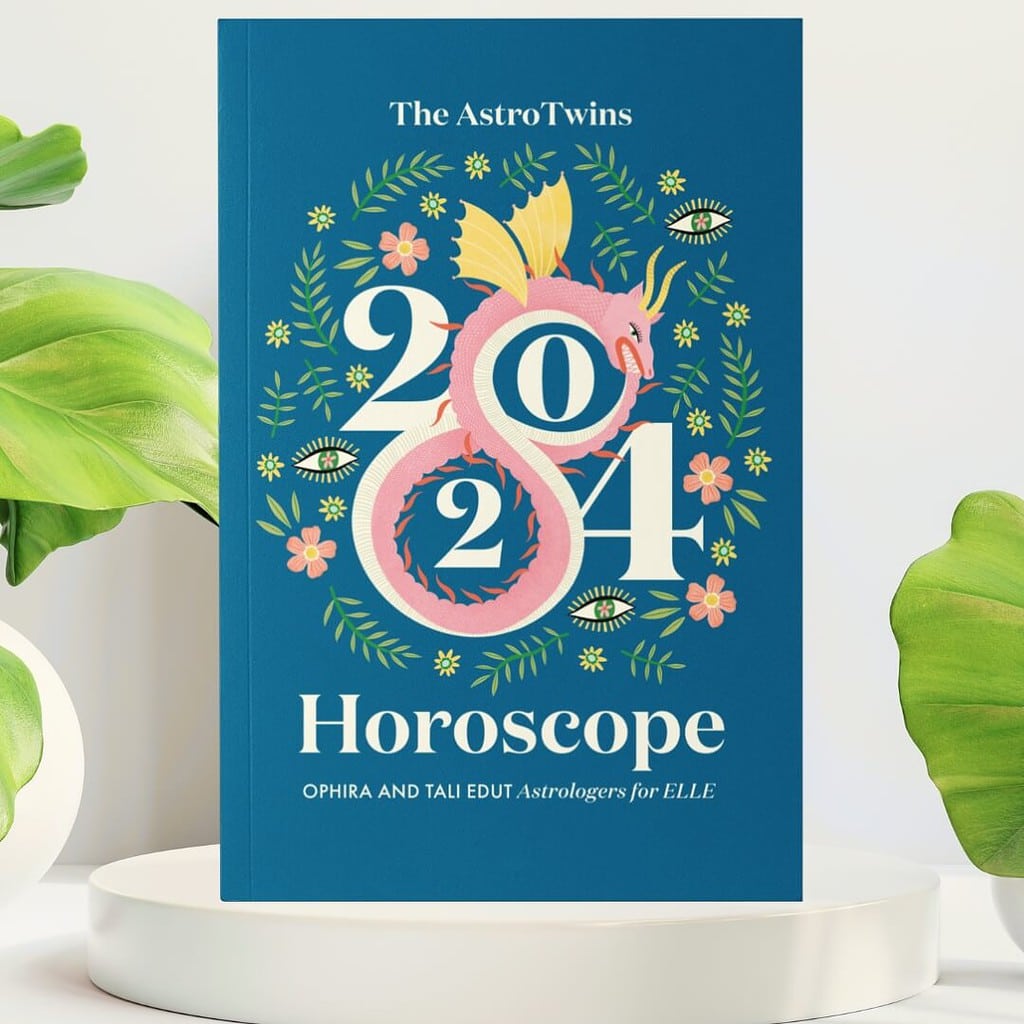 Plan your entire year by the planets with our #1 bestselling yearly astrology guide! Predictions for every zodiac sign.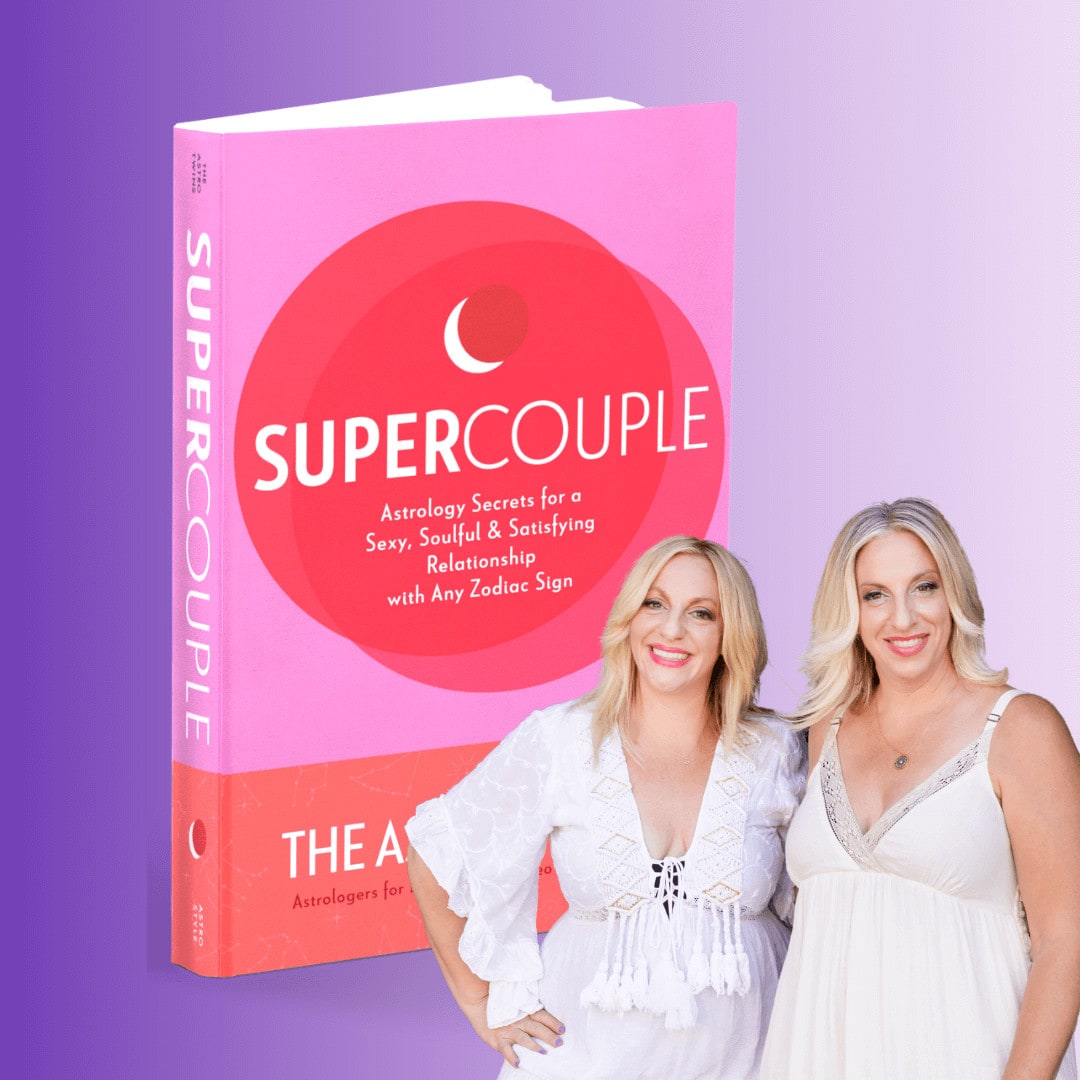 Astrology Secrets for a sexy, soulful and satisfying relationship with ANY zodiac sign—a new spin on composite chart astrology.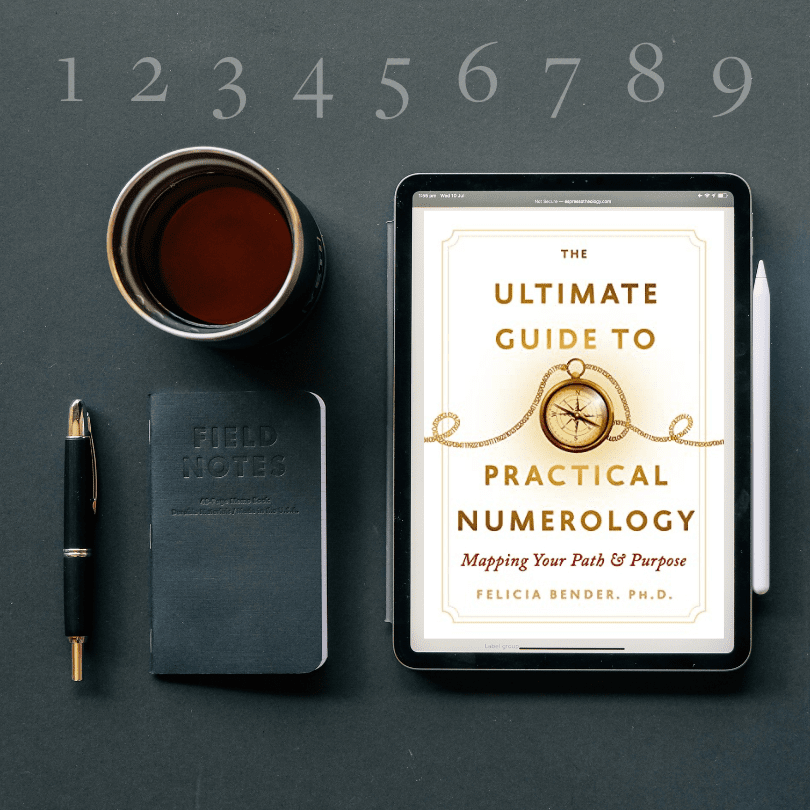 From resident numerologist Felicia Bender, everything you need to know about life, relationships and destiny by your numbers.
Books on Love & Relationships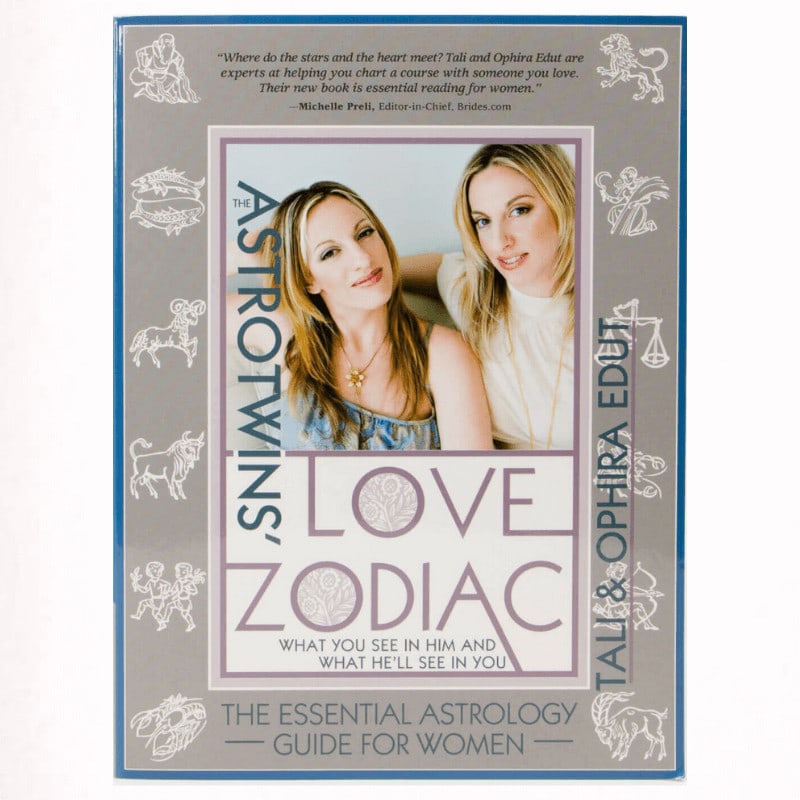 Demystify men and transform any relationship! Understand the men of every astrological sign.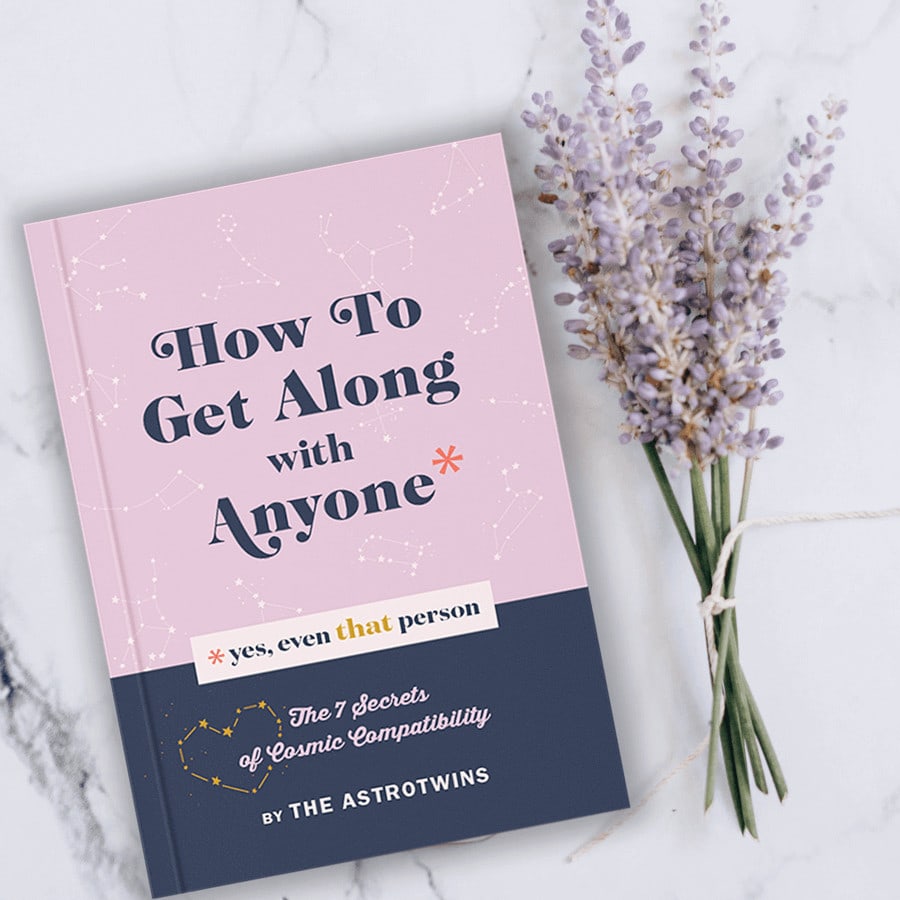 Unlock the 7 secrets of cosmic compatibility between every zodiac sign.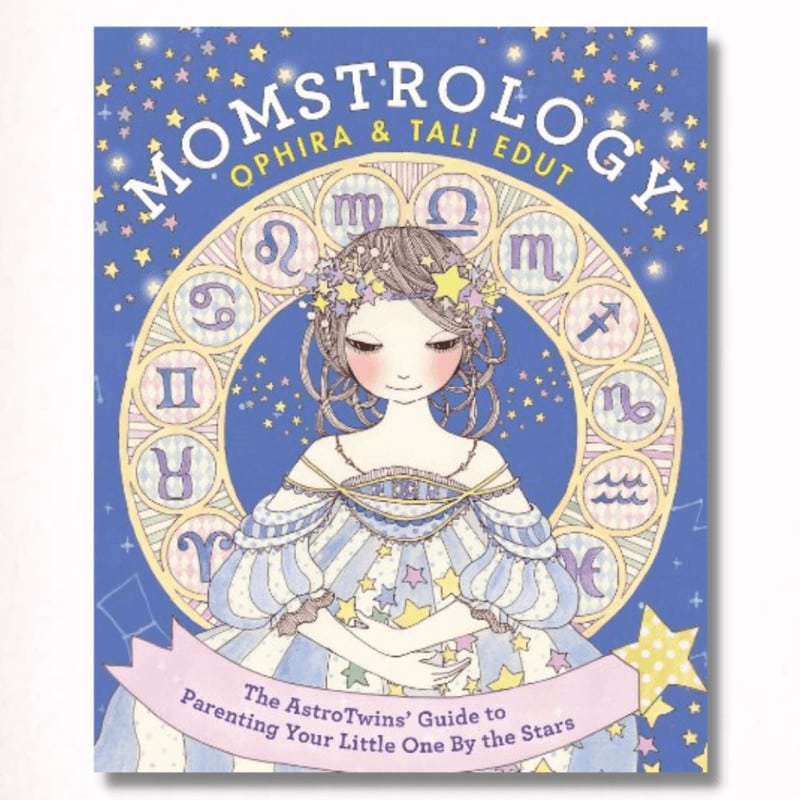 The AstroTwin's guide to parenting your little one by the stars—understand the kids of every zodiac sign.
Numerology & Feng Shui Guides
AstroTwins Horoscope Guides: Prior Years (2013 -2023)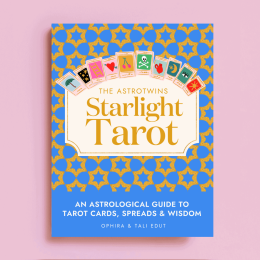 The AstroTwins bring your Tarot journey to life with Tarot spreads, history and empowering guidance. (Printable PDF digital download, $19)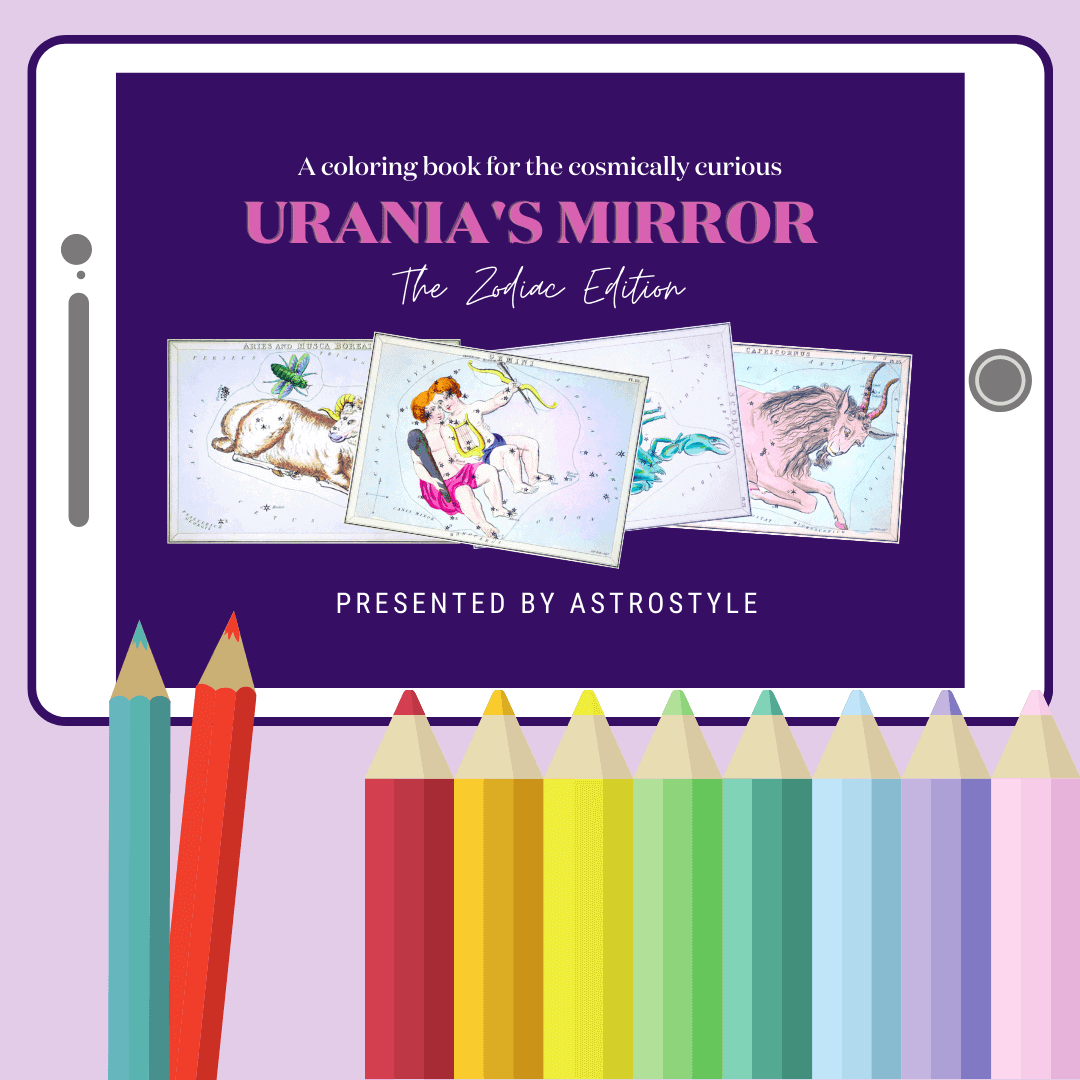 Learn the story of the sky and the constellations associated with the 12 zodiac signs with this soothing coloring book. (Printable PDF digital download, $11.11)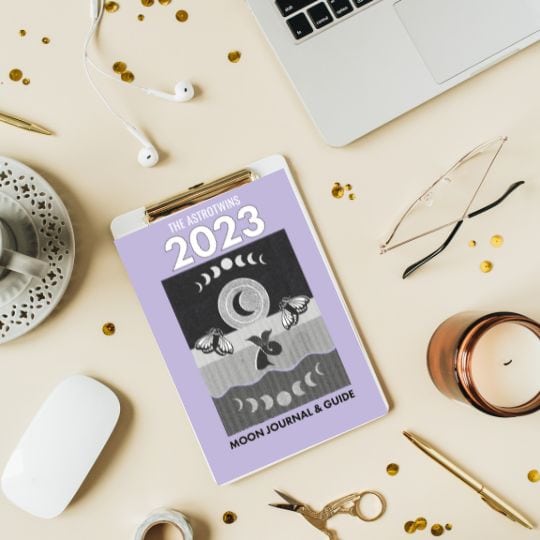 Get in sync with every lunar phase of 2023, from new moons, full moons, quarter moons and eclipses, and set your rhythms to align. (PDF digital download, $11.11)