Get a printable, in-depth report for yourself—or gift it to someone you adore! We've partnered with our friends at Astrolabe to bring you 30+ page custom astrology charts with incredible insight that will guide you for years to come.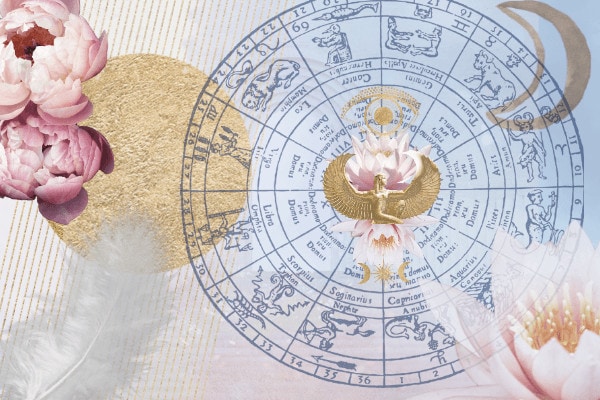 Get the owner's and operator's guide to yourself or someone you love.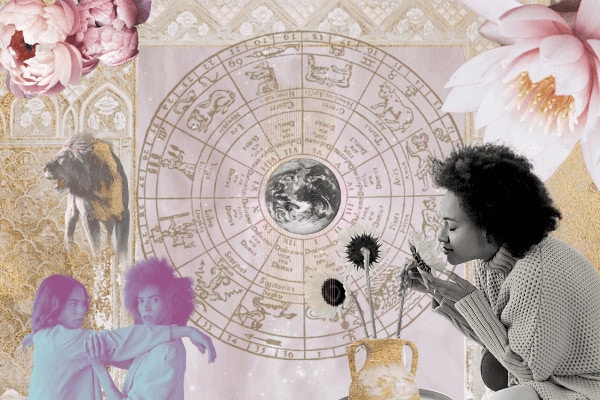 Are you compatible? What are the challenges and strengths of your relationship? Find Answers in this in-depth analysis of any relationship
FROM OUR PARTNERS AT ASTROLABE
The content for these reports is written by the astrologers at Astrolabe (not The AstroTwins), whose predictions we stand behind. Please note that your order will be processed by Astrolabe and questions about the order should be directed to orders@alabe.com.