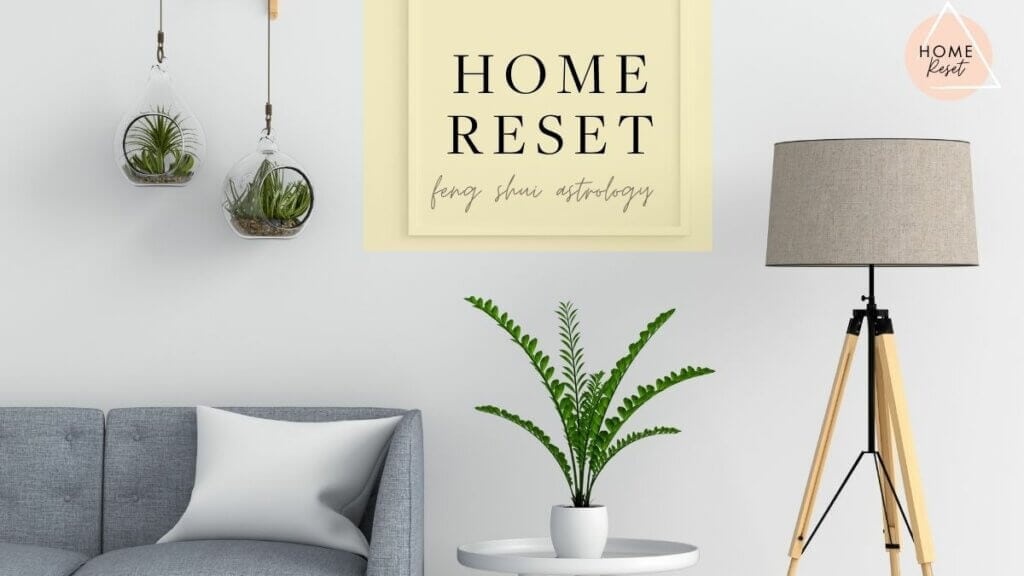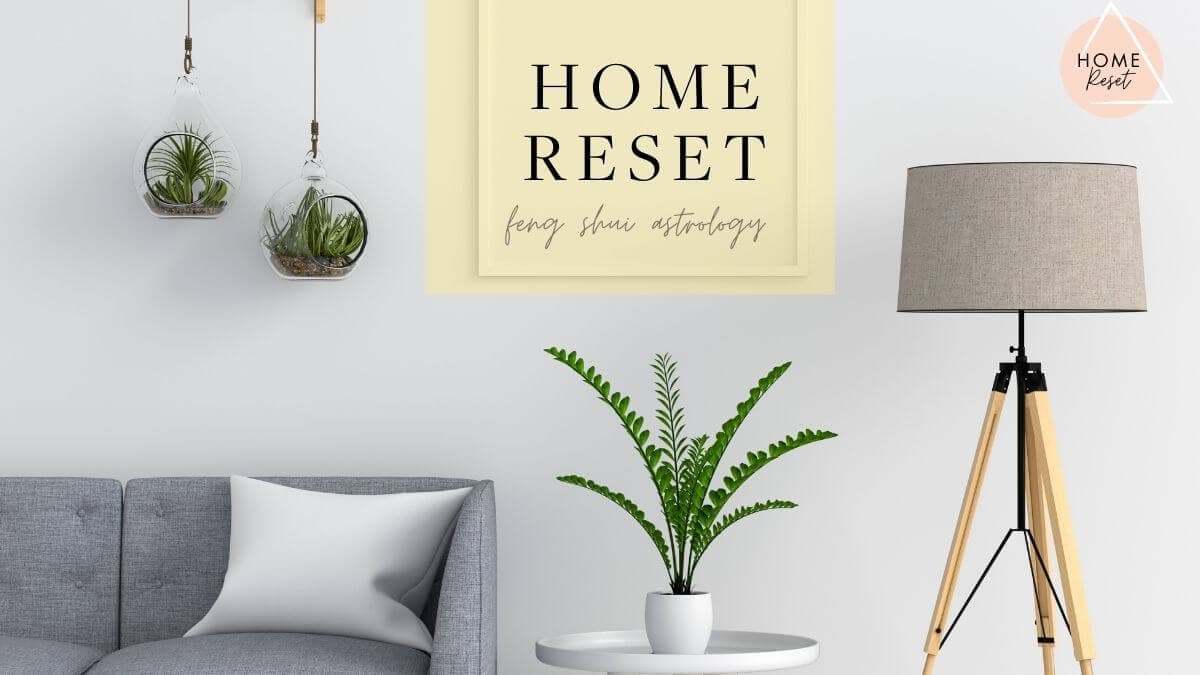 Reset your home with Feng Shui and Astrology
Welcome! In this guided workshop, you'll learn practical, powerful techniques from The AstroTwins and our resident Feng Shui expert, Kate MacKinnon. Through a series of co-hosted video lessons, we'll bring balance and bliss back to your home, using Feng Shui and the stars.
How to get the most out of the course


Do the Feng Shui lessons in any order—and have fun!

Kitchen, bedroom, entrance or workspace? You can do the Feng Shui lessons in any sequence you choose, and at your own pace. The key is to begin—and let the miracles and momentum start flowing in. (Hint: It can happen really fast!)

Feng Shui Astrology — the personalities in your household

Explore the dynamics between the people in your family or under your roof with our Astrology lessons. You'll learn about the 5 elements (water, wood, fire, earth, metal) of personality. Use our Support Star tool to remember which elements click and which ones clash—and how to coexist with all of them.


Feng Shui your wardrobe, plants and relationships

Bonus lessons to style your life with Feng Shui—from your closet to your plants! Learn tips from our guest experts Justina Blakeney of The Jungalow and Jennifer Newman of Essential Style Feng Shui. De-stress with guided meditations from Shelah Marie.


Crystals, red strings and maps, oh my!

From hanging a faceted crystal to a guided tour of the Bagua map you can use in any room or entryway, our Toolbox gives you a 1-2-3 lesson on the Feng Shui basics.
Login
Accessing this course requires a login. Please enter your credentials below!