PARENTS, CHILDREN + THE CLASSROOM
Harmonize your home and family with Feng Shui! This powerful course helps you design children's rooms, living and learning spaces for optimal growth and wellbeing. Includes a lesson on Feng Shui for Educators (for parents, teachers and homework helpers) and Feng Shui Family Dynamics to help you navigate parent-child and sibling dynamics using the five-element Feng Shui Astrology system.
No Courses Found!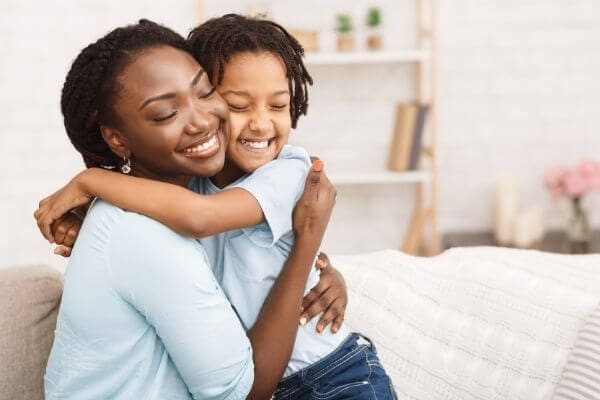 Free
Pssst! You should also check out...