Description
"Give this to your horoscope-obsessed BFF and she will flip her lid." — Yahoo! News
What does your 2022 Horoscope advise about your relationships, money, career and health? Plan your entire year by the planets with the #1 bestselling yearly astrology guide from The AstroTwins, astrologers for ELLE Magazine.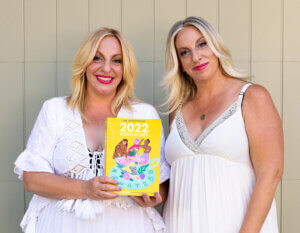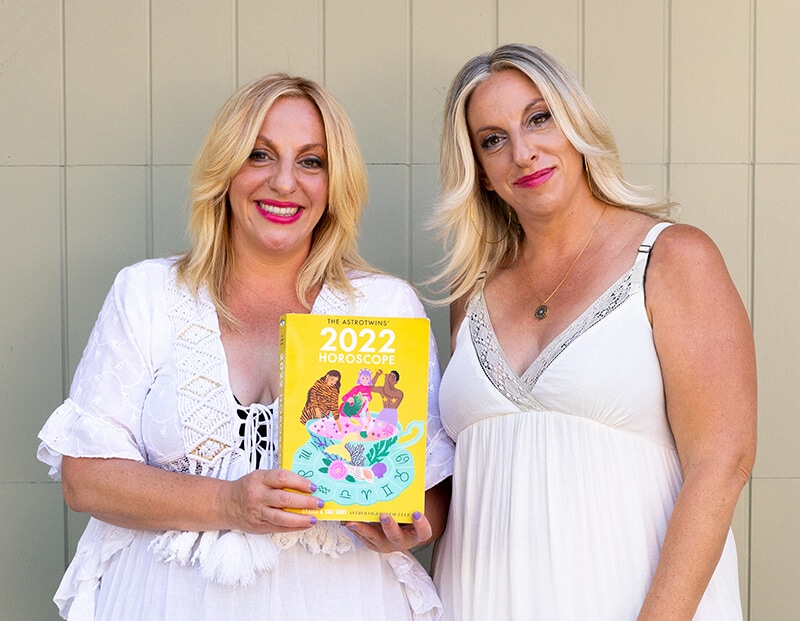 From love to money and career to health and happiness, The AstroTwins deliver their spot-on and eerily accurate forecasts for every sign zodiac sign, guiding you through your 2022 astrology forecast from January to December. 
From the astrologers who predicted 2020's black swan event and 2021's cryptocurrency revolution comes The AstroTwins' 2022 Horoscope, your must-have guide to aligning your destiny to the stars. No matter the circumstances, you'll always feel prepared with the 2022 Horoscope guiding your moves and helping you stay ahead of every cosmic curveball.
"A big book of fun predictions about money, love, happiness and beyond, for every sign." —The Today Show

Plan it by the planets: the 2022 horoscope book you'll use all year long.
In-depth astrology forecasts for every zodiac sign,

Love, career, money, health and more advice for the entire year

The 2022 global astrology outlook for major changes to the economy, politics and world health

What every single planet is doing in 2022 — and how to capitalize on it!

Monthly Hotspot Dates to plan it by the planets!

Retrogrades, eclipses, new & full moons—plus major planetary movements that will shape the entire year (and decade)

Year of the Water Tiger—Your 2022 Lunar Astrology report

Numerology for 2022—what the 6 Universal Year holds for you
The AstroTwins, official astrologers for ELLE Magazine and Astrostyle.com, serve up your 2022 horoscope: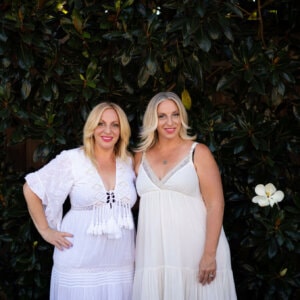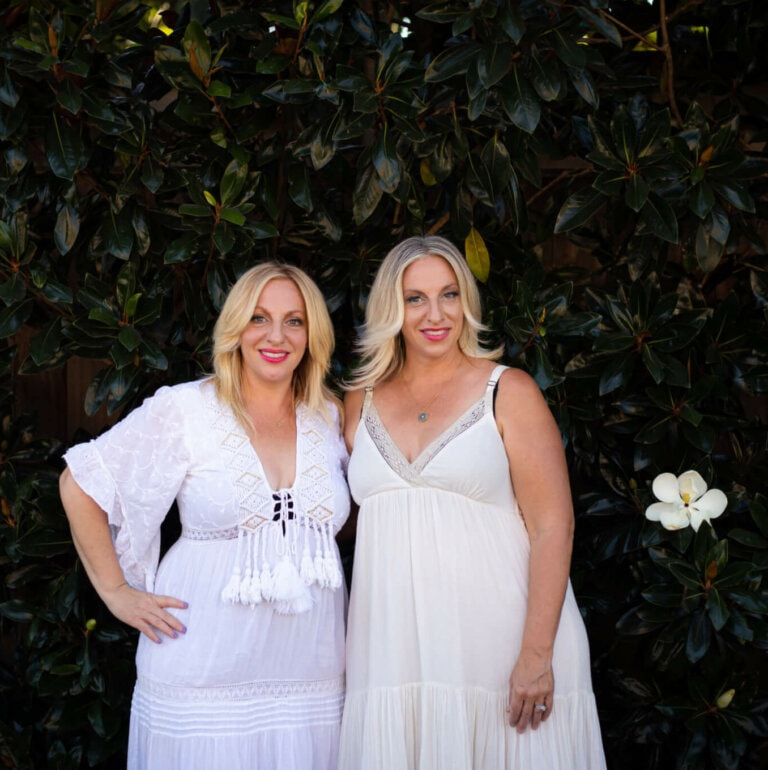 Identical twin sisters Ophira and Tali Edut, known as The AstroTwins, are professional astrologers who reach millions worldwide. Through their website Astrostyle and as the official astrologers for ELLE magazine, they bring the stars down to earth with their lifestyle and coaching-based approach to horoscopes. They've created astrology sections for multiple media properties, including Mindbodygreen, Refinery29, Parade, and Lifetime. Bestselling authors, they've written a collection of books, including Love Zodiac and Momstrology (their #1 Amazon bestselling parenting guide) and their own brand imprint annual horoscope guides.