Learn the astrology method we taught Beyonce and the cast of Amazon Prime Video's Cosmic Love!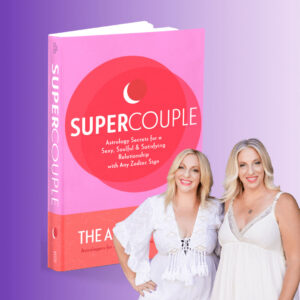 Supercouple: Astrology Secrets for a Sexy, Soulful & Satisfying Relationship with Any Zodiac Sign
Did you know that in astrology your relationship has a zodiac sign? It's created by blending both of your birth charts into one high-powered composite we call "the Supercouple Chart!" It's the key to unlocking the magic of your connection—with any zodiac sign.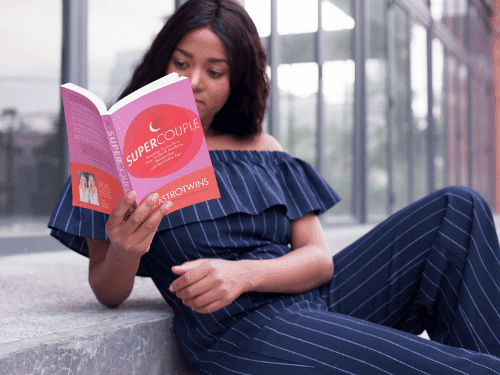 Picture this: It's an idyllic, cloudless afternoon on the California coast. High wedding season. The Sun hovers above the placid Pacific as the last notes of "Pachelbel's Canon" waft into the briny air… READ MORE >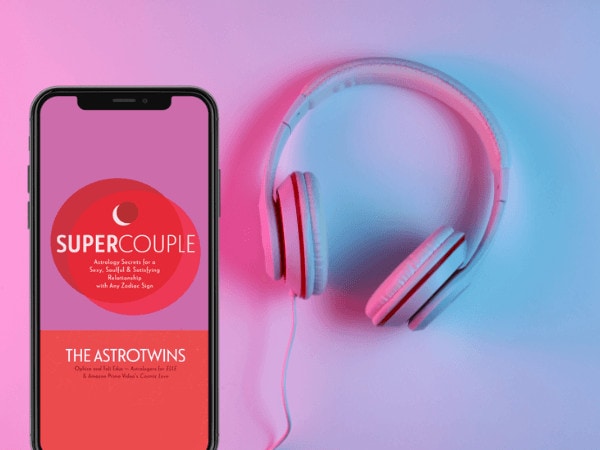 Supplement your Supercouple book with our guided audio companion, narrated by the authors, to understand the issues that go along with every planet in your Supercouple chart.