The Supercouple System: How It Works 
My Chart + Your Chart = Our Chart

The composite chart—which we call the Supercouple chart—finds the midpoint of every planet between the two charts and blends them into a third "superchart." This becomes the blueprint of the relationship, the map to your personality, potential and pitfalls as a duo.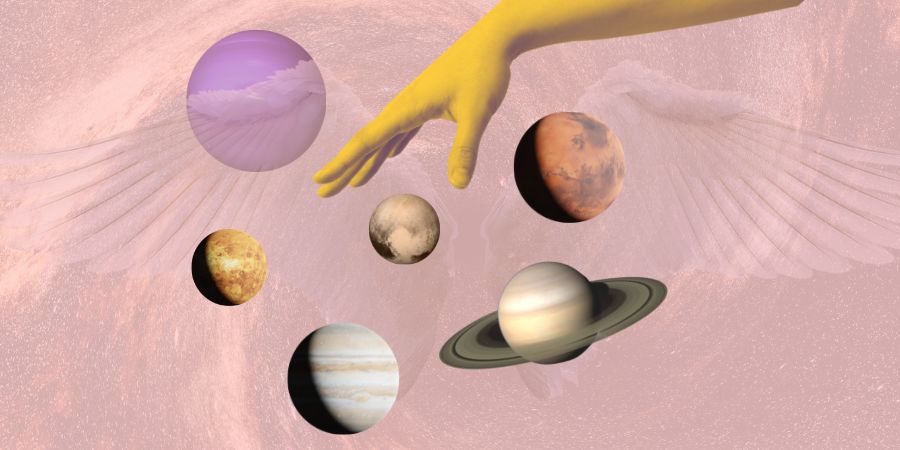 Learn what each planet in your Supercouple chart means and how it shapes your relationships! FIND OUT >>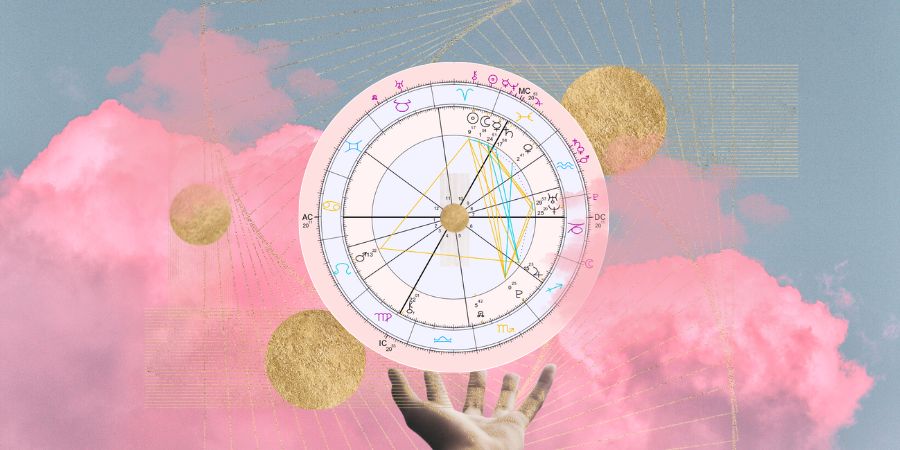 What's a composite chart?